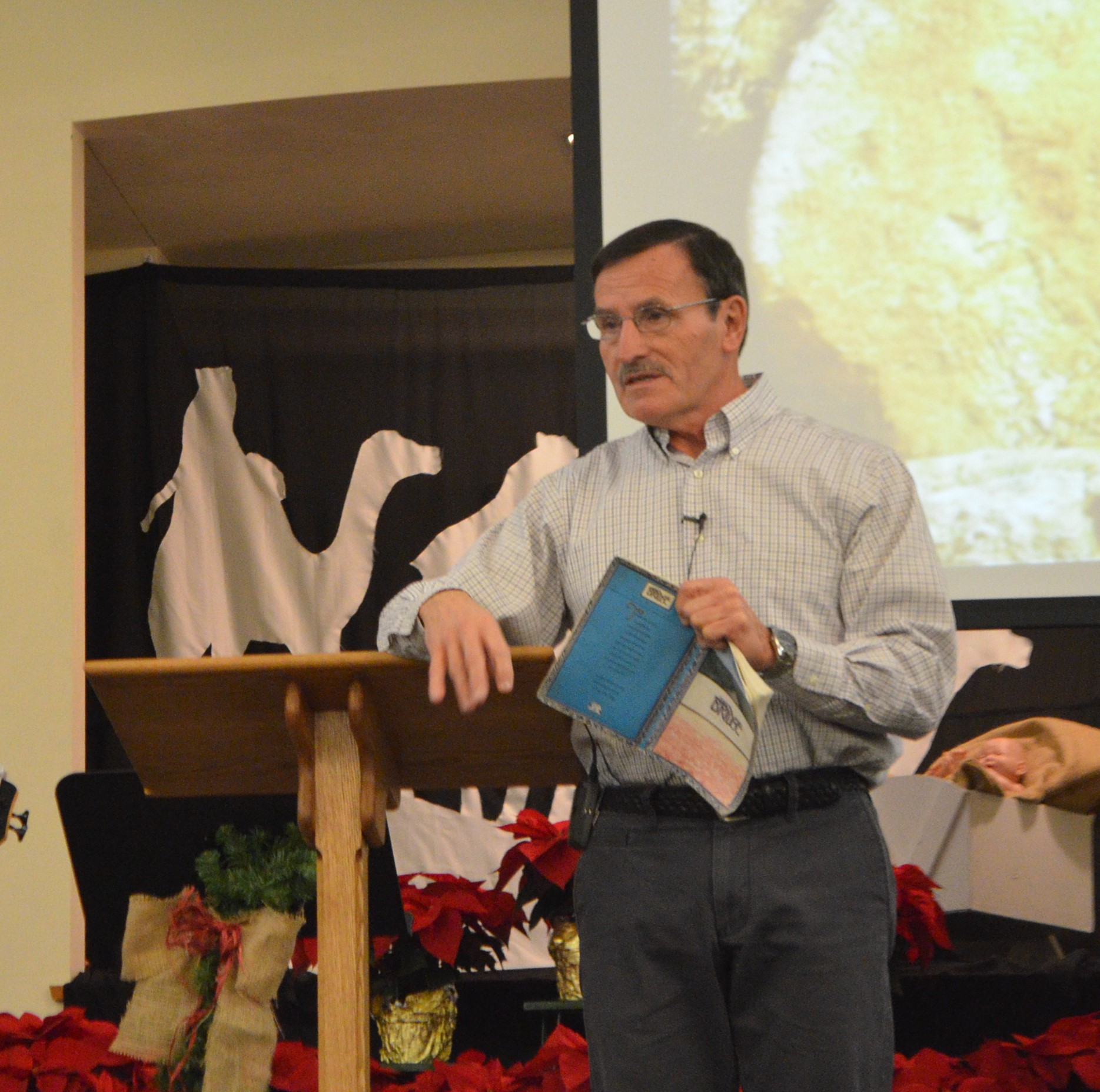 Ken Beichler is the Senior Pastor of Hillside. He has been leading the church for 25 years. He was a missionary for a number of years in Canada before joining us. Ken has an eye for detail and a passion for seeing people come to know Jesus Christ.
EMAIL: kbeich@juno.com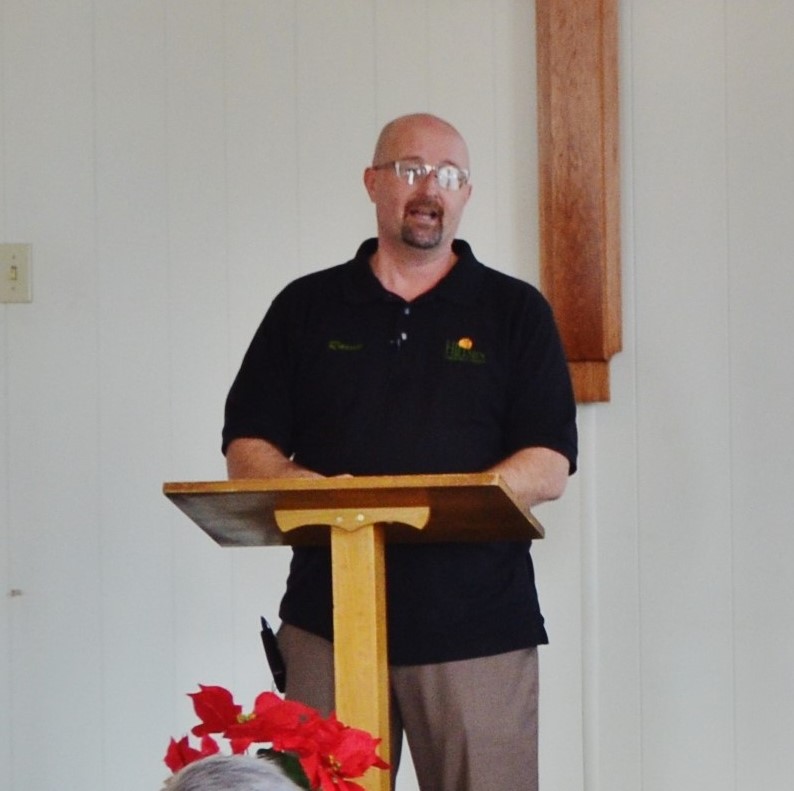 Randy Zitterbart is the Campus Pastor at Tyrone. Randy and his wife Beth have two boys and enjoy getting involved in the community.
EMAIL: rwz@atlanticbb.net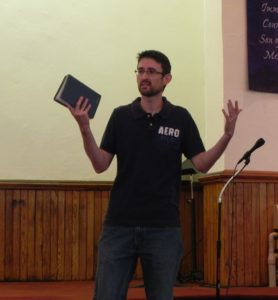 John Poe is the Youth Pastor at Hillside and the campus pastor at Juniata. He and his wife, Naomi, have been with us for 17 years and have two boys.
EMAIL: jmpoe123@gmail.com